2020 Porsche Panamera Sport Turismo
The Porsche Panamera GTS Sport Turismo is by no means JUST an ordinary luxury wagon. It has niche buyers that truly enjoy its elongated roof line which slopes ever so slightly into a redesigned rear fascia, reminiscent of the (991.2) 911. The Sport Turismo is something special, one that is practical, fun, eye catching, everything a Porsche should be. Click THIS link to view the listing on our website for this model.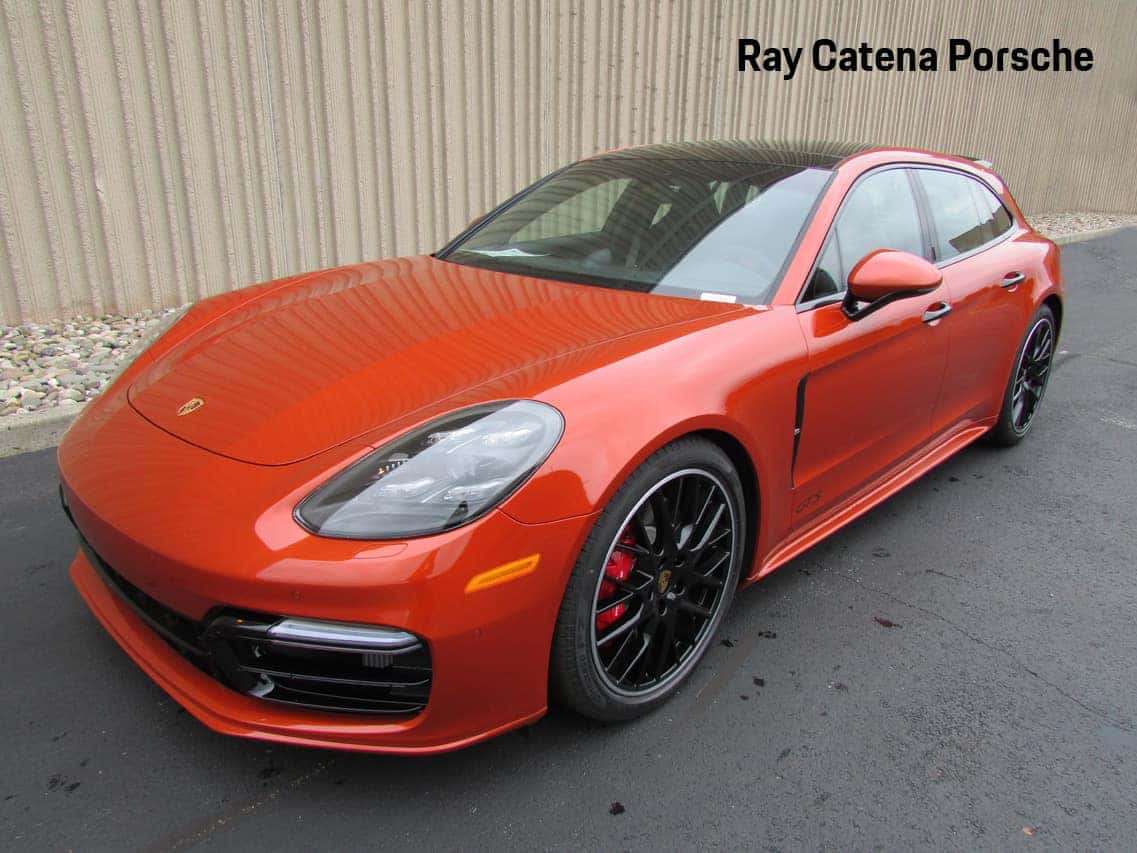 Under the hood you are met with a 4.0-liter, twin-turbo V8 that makes 453 horsepower and 457 pound-feet of torque. That raw power is put through a razor fast eight speed dual clutch automatic transmission that gives all four wheels a chance to spin — although Porsche makes stellar rear wheel drive cars, this one just isn't one of them; and for good reason.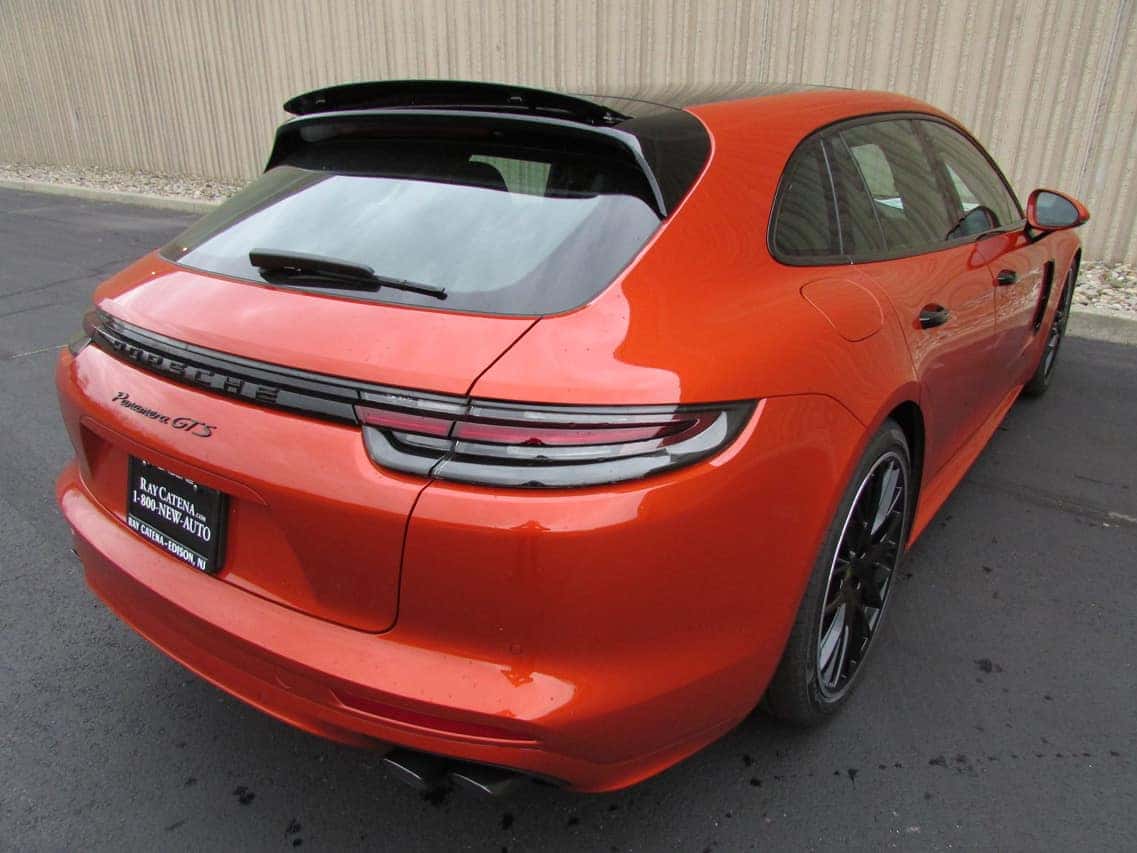 The optional rear axle steering keeps the Panamera balanced, complimenting its long wheelbase. Whether you punch it down a long straight stretch of highway or slither through the curves of an old country backroad, this car feels unbelievably energetic and yet somehow composed. Maybe its due to the interior…which has an array of soft touch leather, aluminum, carbon fiber, Alcantara, among a plethora of alternative combinations.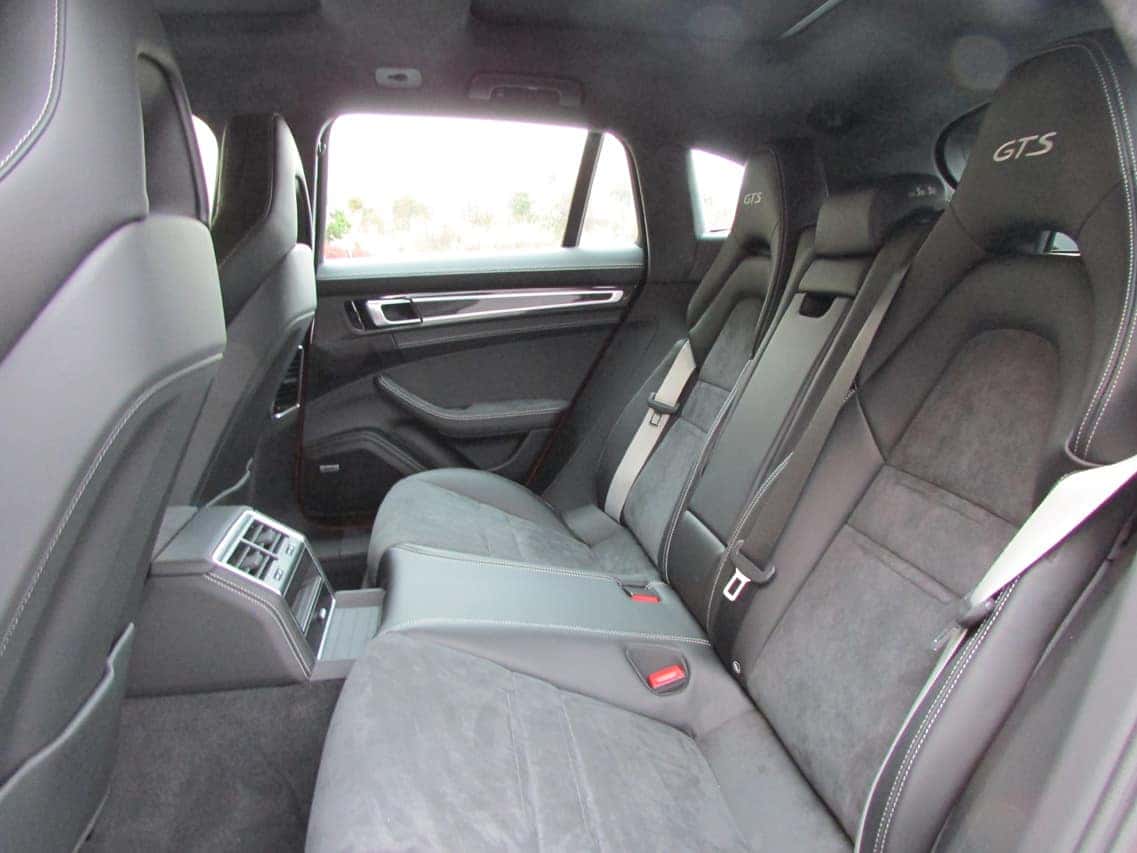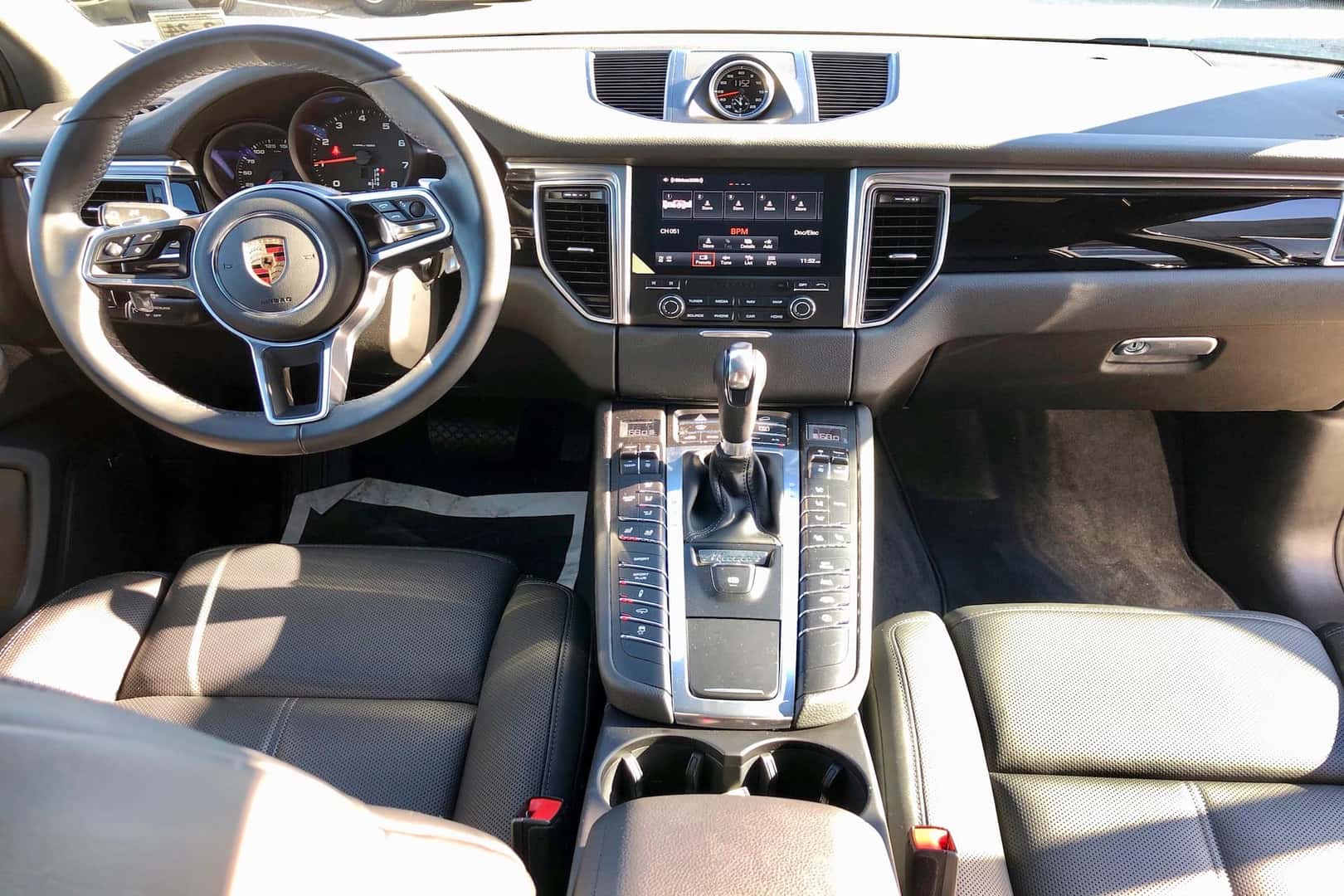 While the Panamera Sport Turismo is not everyone's cup of tea in terms of its rear end design, you have to admit that it puts even the sportiest of sports cars to shame with its performance figures and bespoke interior build quality.