Classic Project Gold

Just when we thought the surprises were over during Porsche's 70th anniversary year, another celebration is in the works. With the 356 replica and the 911 Speedster concept car both being unveiled for Porsche's milestone, we are now expecting a new project to be in production. Based on a classic 911, Porsche has just released glimpses of a the "Classic Project Gold" teaser.
Experience the development of a vehicle that has never been seen before. The inspiration – based on a classic body – was individualized by Porsche designers. Accompany the "Classic Project Gold" from the very beginning through the different production steps.
August 24, 2018
The press embargo will be lifted.
Images and films of the final vehicle will be presented to the public for the first time.
September 27, 2018
The world premiere.
The vehicle will be presented to the public live for the first time at the Rennsport Reunion (USA).
October 27, 2018
To mark the "70 years of Porsche sports car" celebrations, the vehicle will be one of 70 Porsche cars to be auctioned by RM Sotheby's at the Porsche Experience Centre in Atlanta, GA.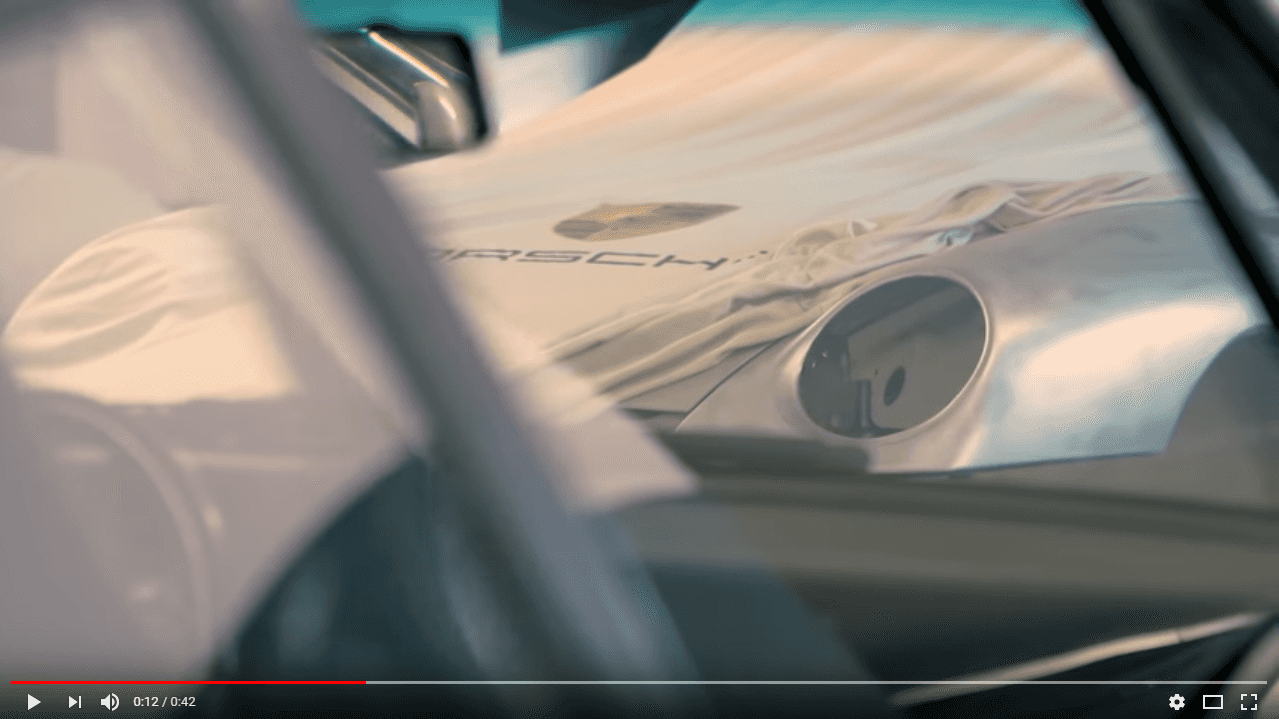 To join the countdown and get more information on the Project Gold, click HERE!