INTRODUCTING: THE 2019 PORSCHE GT2 RS
We at Ray Catena are proud to introduce the all new Porsche 911 GT2 RS. This beast of a car is the most powerful Porsche yet. With its 700 horsepower, 3- liter, six-cylinder, twin turbo engine, and 553 lb-ft of torque, this super car can go 0-60mph in 2.7 seconds. It can hit 124 mph in 8.3 seconds and 186 mph in only 22.1 seconds. This is all possible because of the aerodynamic capabilities and the maximization of air supply.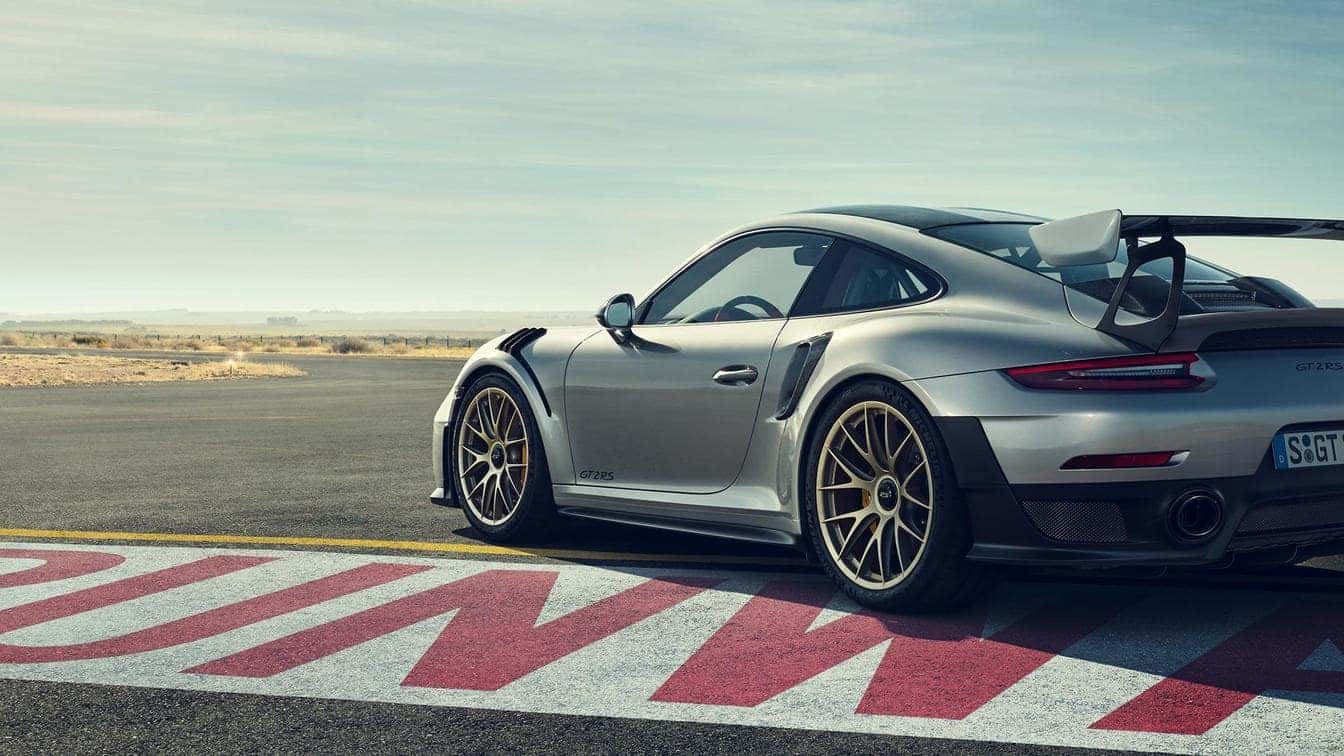 Every component of its lightweight body was carefully weighed and considered. The front and rear panels on the 911 are made of new high-tech contoured polyurethane with hollow glass and microsphere elements. The roof is made of magnesium and the rear is made from contoured carbon fiber. Even the rear and rear side windows feature the newest technology in light weight glass. All to ensure that the 911 is the lightest, fastest and most functional model Porsche has developed. When combined, resulting in a top track speed of 211 mph with an impressive 4.63 lb/hp ratio.
This car was conceptualized to be as sporty and functional as possible. It includes the most high quality materials and technology. The interior is dominated with red Alcantra ™ material and black leather features. The steering wheel was specially designed to ensure an easy and maintainable grip. It is completely cutting edge with features that are clear and to the point. The multi-functioning display system included enables you to be consistently up to date with boost pressure, engine power and overall vehicle progress.
With all components considered, the 911 demonstrates the most exceptional performance and is currently the fastest car on the road and the track. To schedule your test drive, contact us today.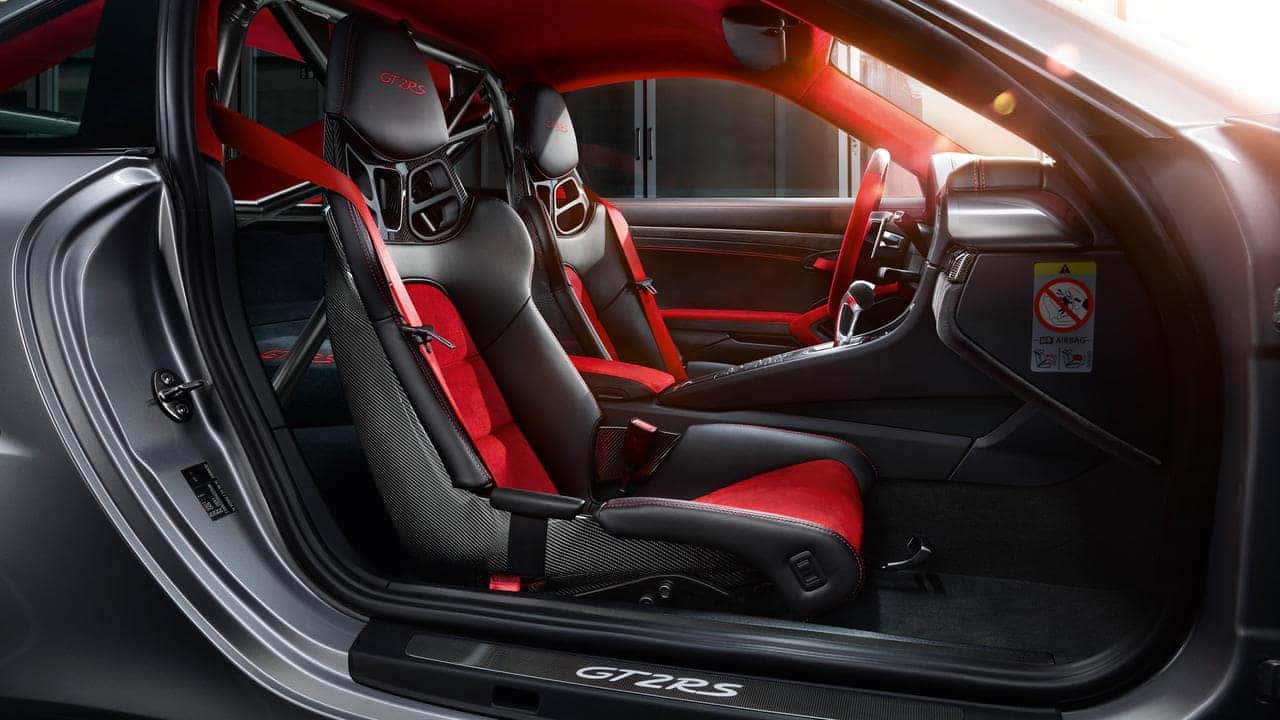 Starting MSRP: $293,200