Porsche 911 GT3 Touring
The GT3 Touring is a true Porsche 911 GT3, except without the side vents and the massive rear wing – Giving it a more daily driver vibe with its 'under the radar' stature.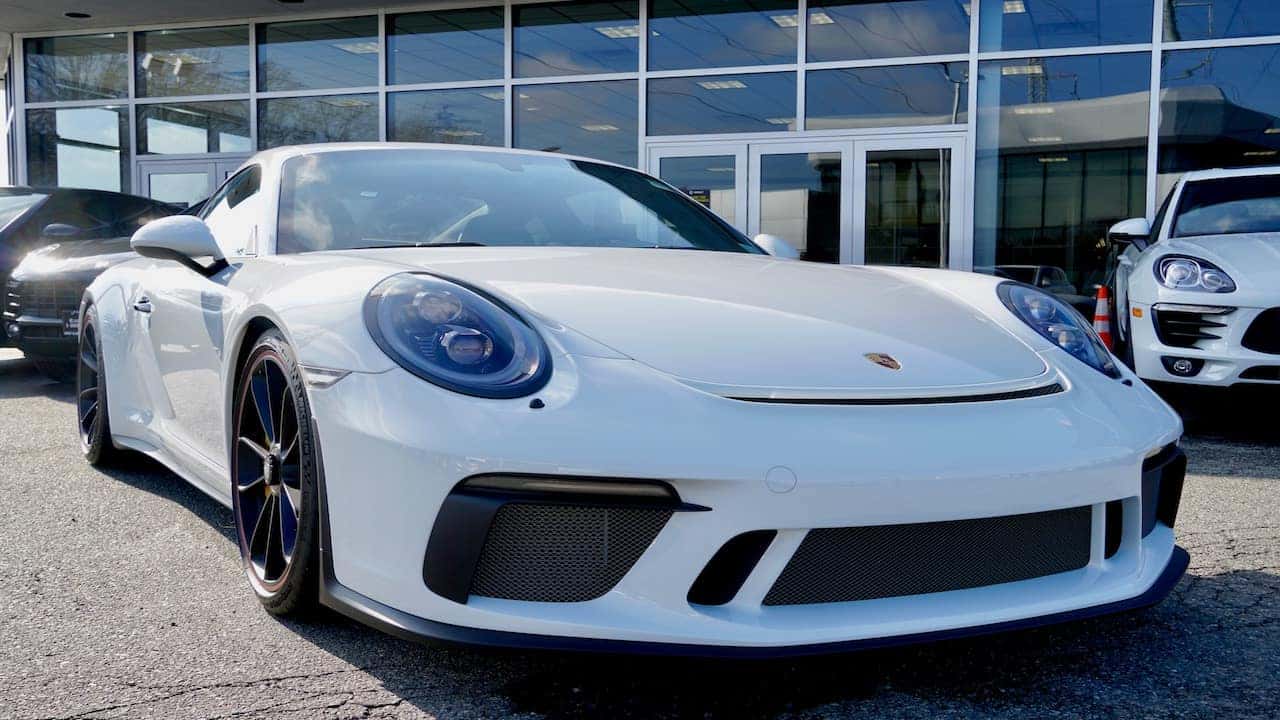 It comes packed with a 6-speed manual transmission mated with a 24-valve flat-6 direct fuel injection engine that boasts 500 hp @ 8250 rpm and 339 lb-ft of torque @ 6000 rpm. Yes, it screams, and yes it's fast… Wicked fast.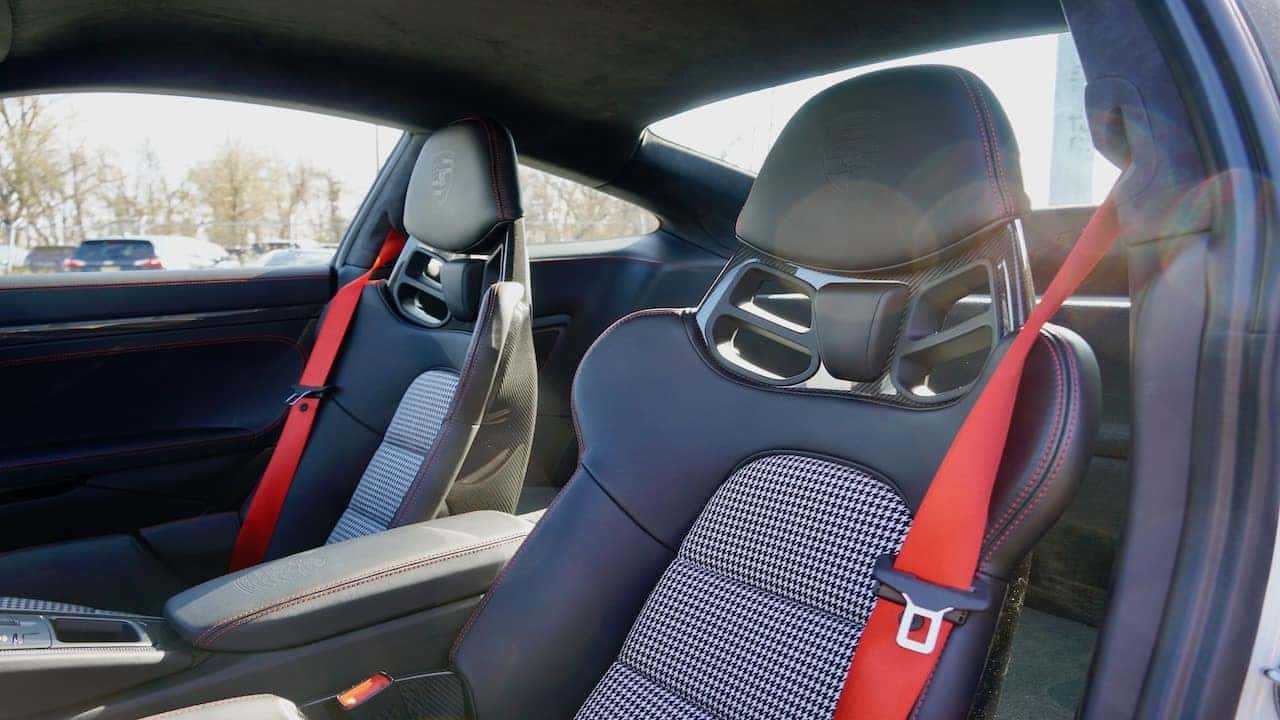 The GT3 Touring is a Porsche purists's dream, combining a manual gearbox with the power and exhaust note every Porsche enthusiast adores.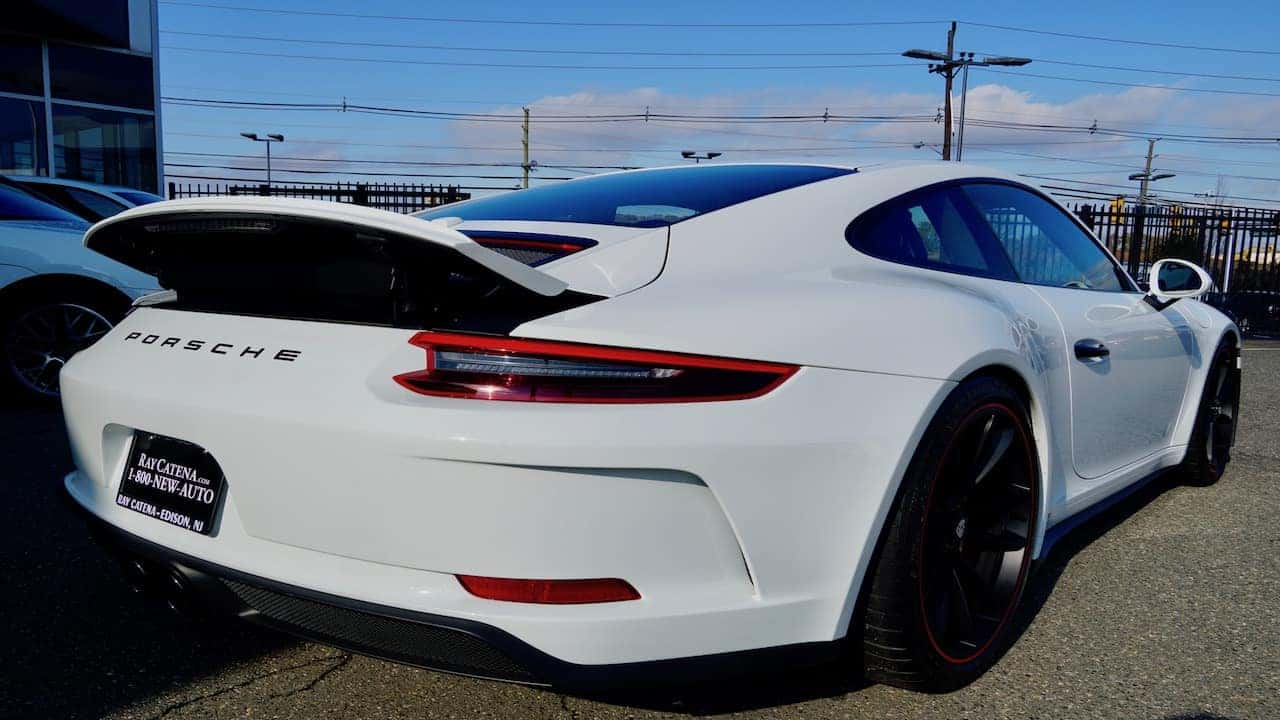 If you are a collector and want a piece of the best from Stuttgart, or simply enjoy the thrills of driving a street legal race car, the GT3 Touring is the car for you.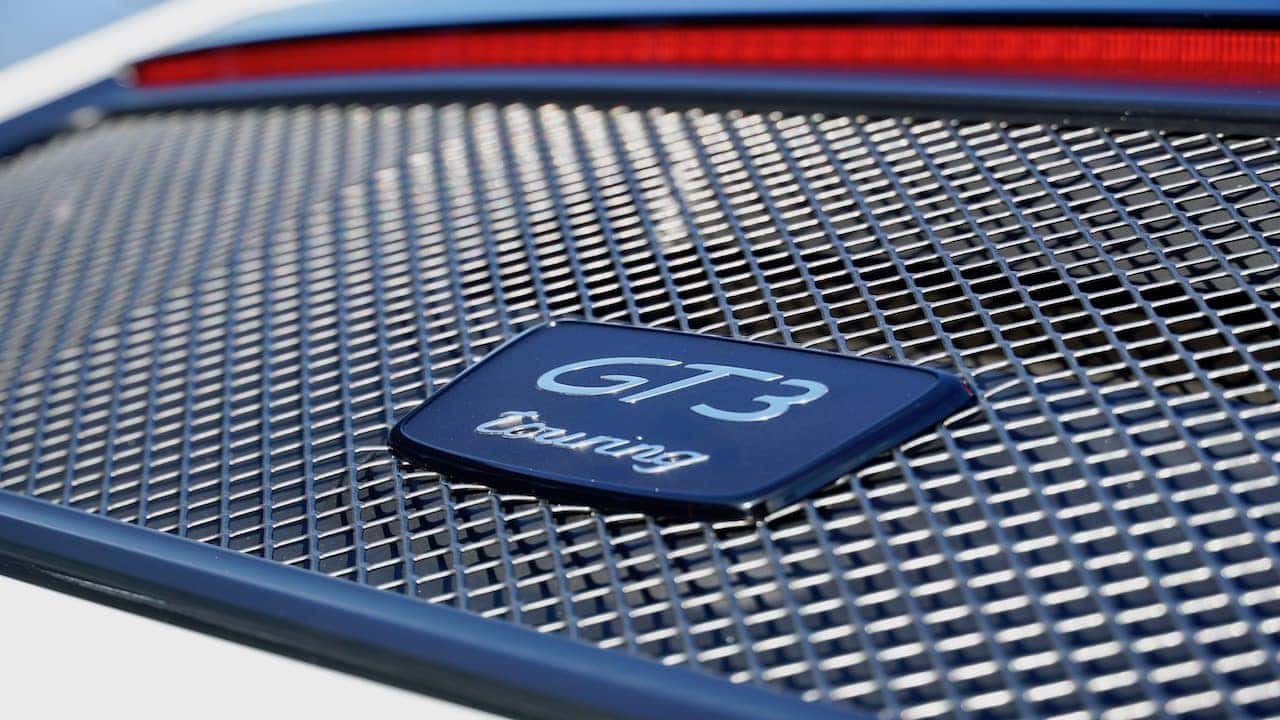 Stop by our dealership on Rt. 1 in Edison NJ for a test drive of this specific car and view the rest of our vast inventory of new and certified pre-owned vehicles!